About Jo
Hi, I'm Jo Burnett, a qualified and experienced behaviour change coach and the creator of Go Get Sober.
I have 20 years experience leading, coaching and training people to transform their lives and change their habits.
I've worked with senior leaders across the NHS, local government, educational institutions and, most importantly of all, ordinary people striving to live their best lives.
After years of delivering face-to-face support, I created and developed Go Get Sober online so that I could meet growing demand, reach and help more people and make this kind of support accessible and affordable.
When I'm not busy motivating, inspiring and helping people, I can usually be found with my head in a book, dancing the night away or playing with animals.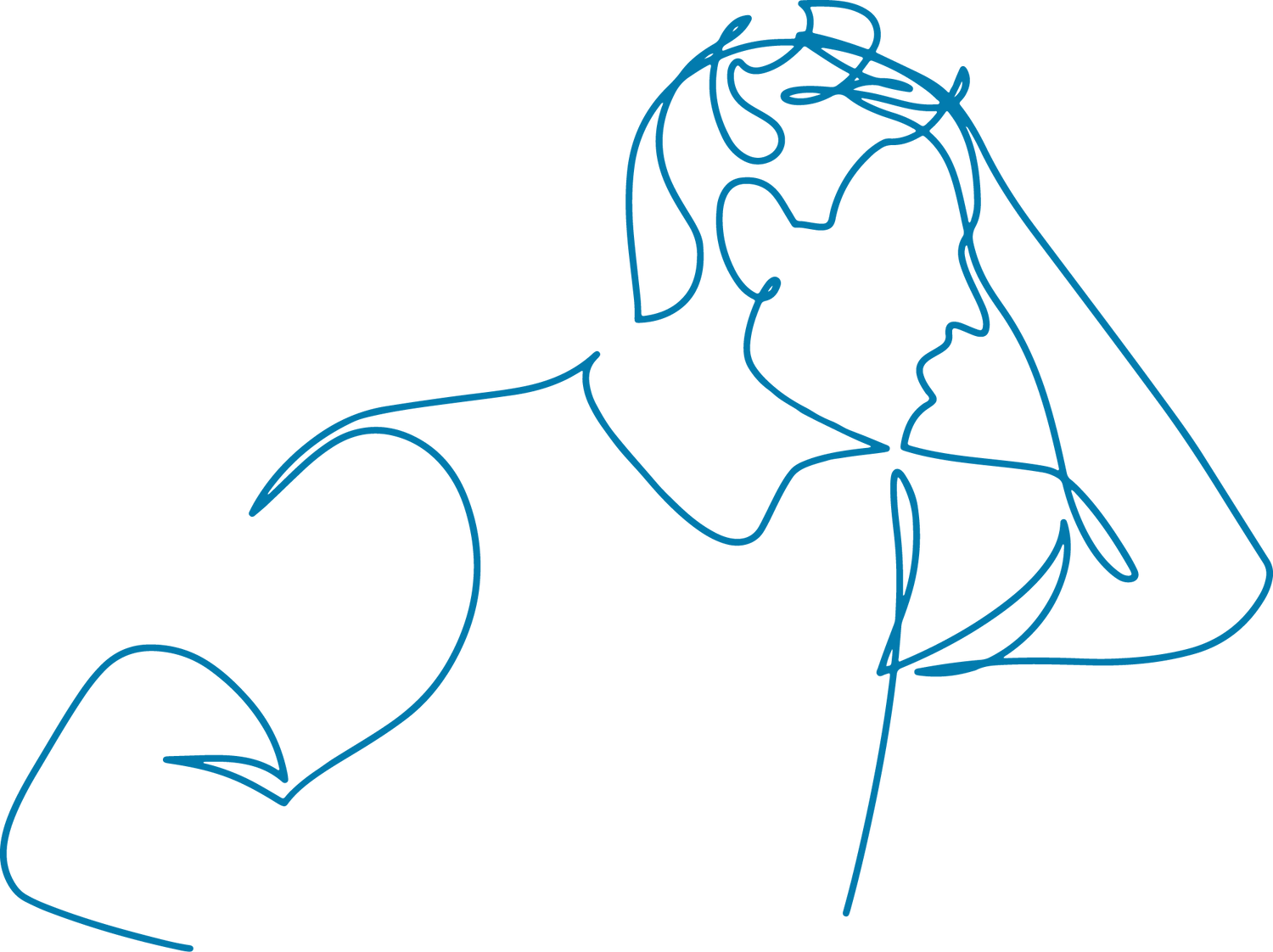 How it Works
It starts with a free Jigsaw Call with Jo to help put the pieces together and see if coaching support is the right fit for you.
Jo builds a package of personal support around your needs and gives you regular coaching support over the phone or online through Zoom or Teams.
You'll grow a positive mindset about living your life alcohol-free. You learn how to live sober confidently and happily, embracing and enjoying your new sober lifestyle.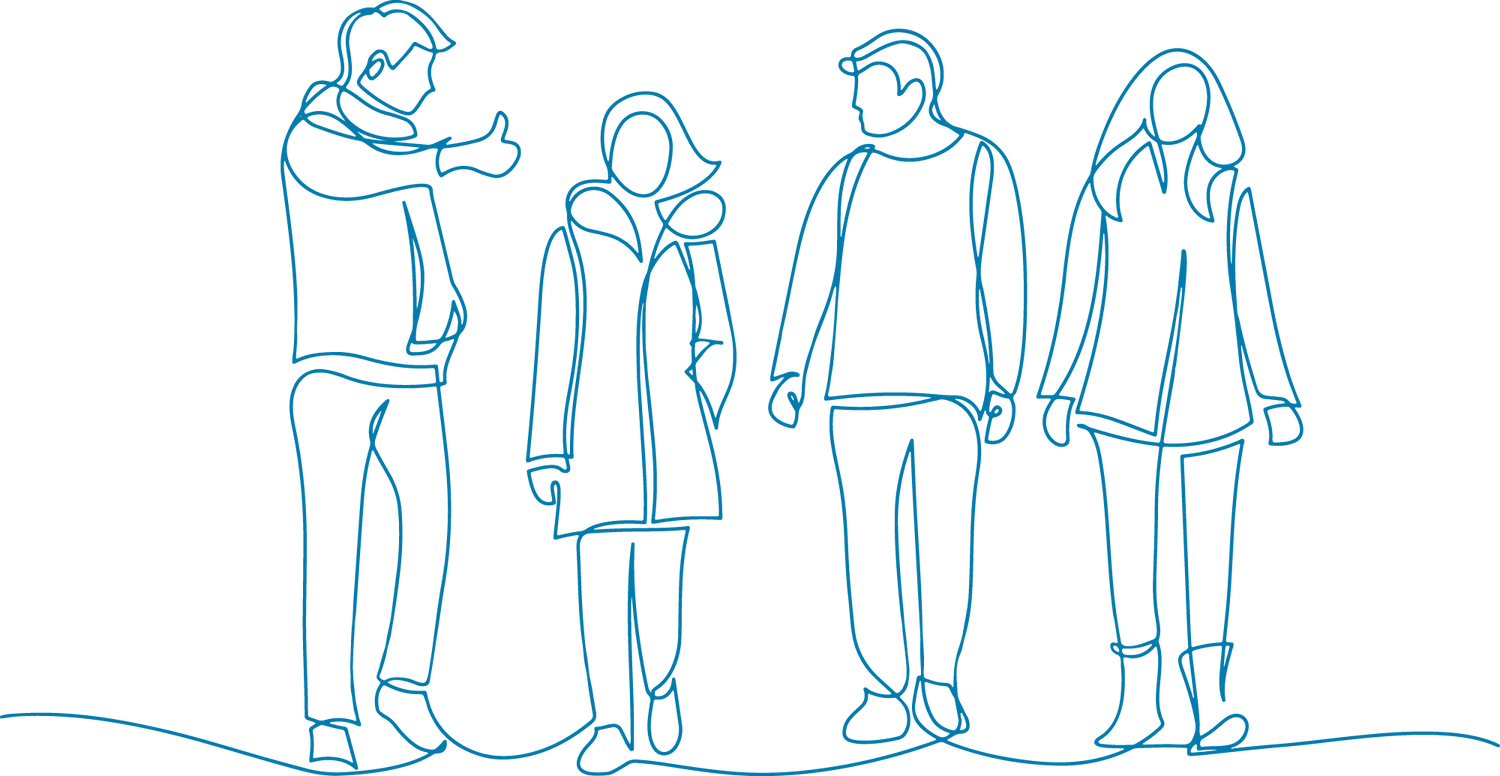 You'll learn how to use up-to-date behaviour change techniques and tools that leave you empowered, liberated and excited by the new life you're creating for yourself.
Life Starts When You Stop Drinking
With coaching support from Jo, you can stop drinking and stay stopped happily and easily.
You get to boost your motivation for sobriety and all of the benefits it brings you. You get to grow your self-respect, your self-confidence and self-control. You get achievable and inspiring action plans to take away. You get lifetime access to online resources to help you sustain your sober success into the future.
For more information, fill in and submit the contact form
below.