Coaching Support
Give Yourself the Ultimate Gift This Year
WHAT BENEFITS COULD SOBER LIVING BRING YOU?
Maybe it's better sleep. Maybe it's better relationships. Maybe it's better health and fitness. Maybe it's better mental health. Maybe it's being hangover-free and full of energy. Maybe it's the power to take control and live the life you really want. Maybe it's all of these.
Whatever living happily sober means to you, get there faster through one-to-one support with Jo. 
Get started by filling in and submitting the contact form below.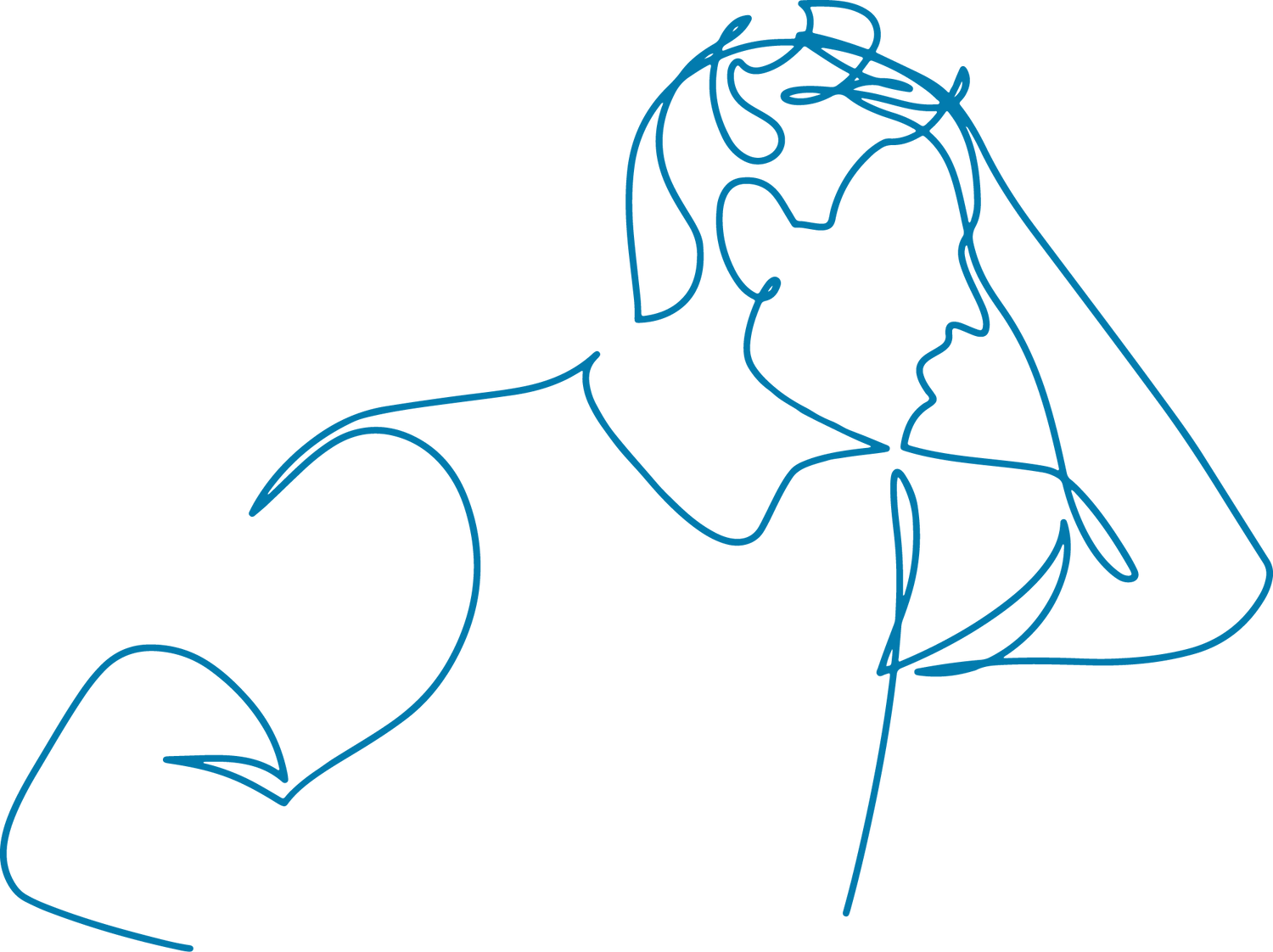 How it Works
It starts with a free Jigsaw Call with Jo to help put the pieces together and see if coaching support is the right fit for you.
Jo builds a package of personal support around your needs and gives you regular coaching support over the phone or online through Zoom or Teams.
You'll grow a positive mindset about living your life alcohol-free. You learn how to live sober confidently and happily, embracing and enjoying your new sober lifestyle.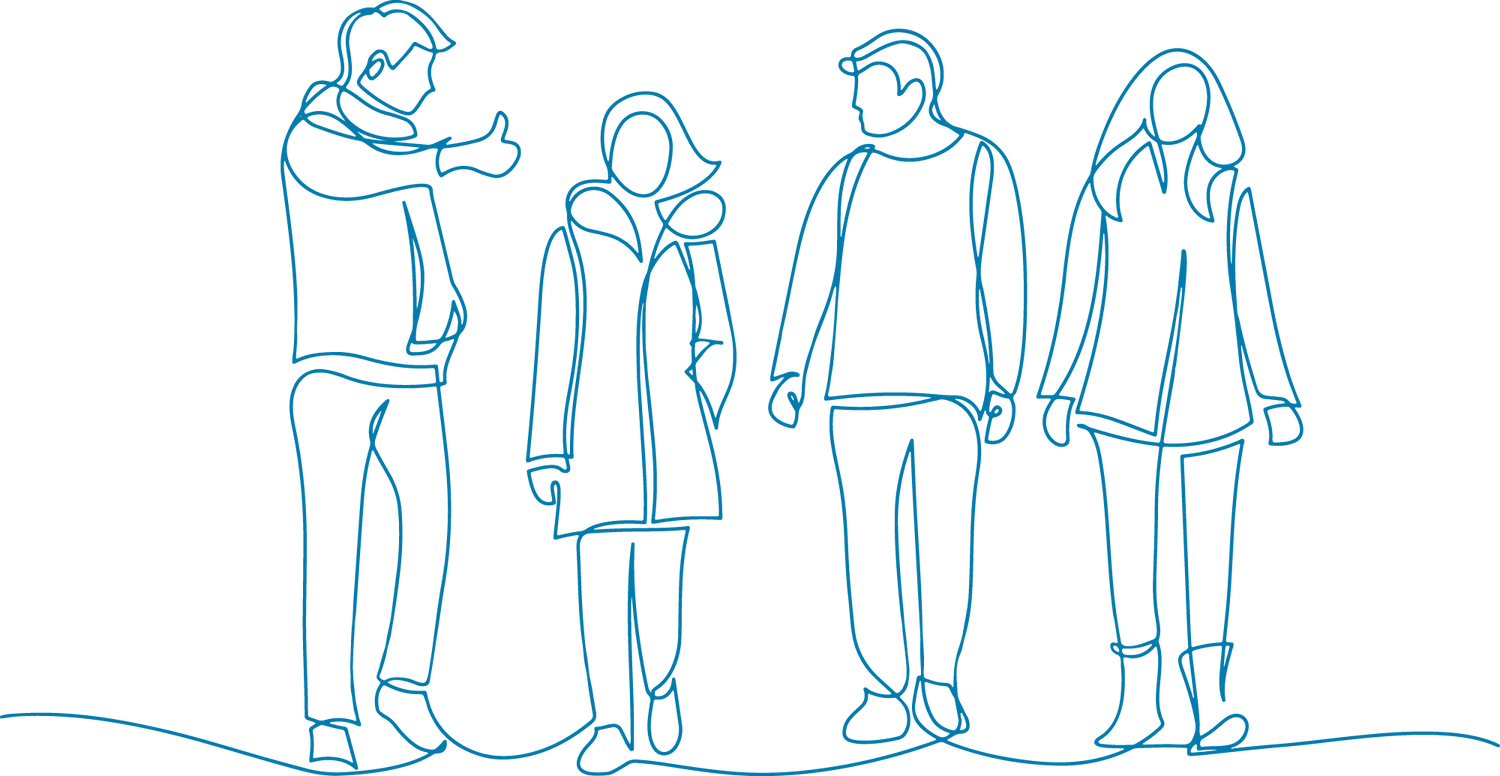 You'll learn how to use up-to-date behaviour change techniques and tools that leave you empowered, liberated and excited by the new life you're creating for yourself.
Life Starts When You Stop Drinking
With coaching support from Jo, you can stop drinking and stay stopped happily and easily.
You get to boost your motivation for sobriety and all of the benefits it brings you. You get to grow your self-respect, your self-confidence and self-control. You get achievable and inspiring action plans to take away. You get lifetime access to online resources to help you sustain your sober success into the future.
For more information, fill in and submit the contact form
below.